WELCOME TO EVERYONES FAVORITE TAB!!
PUPPIES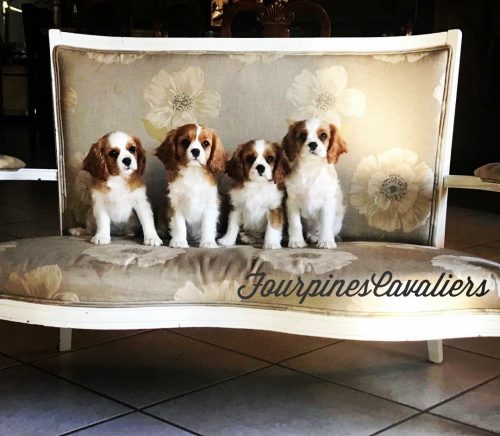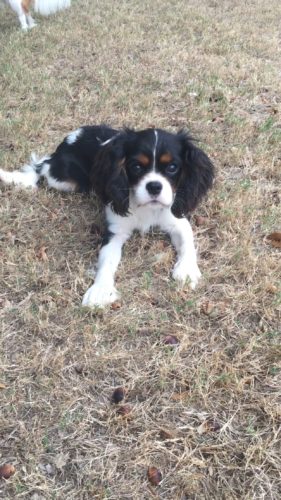 T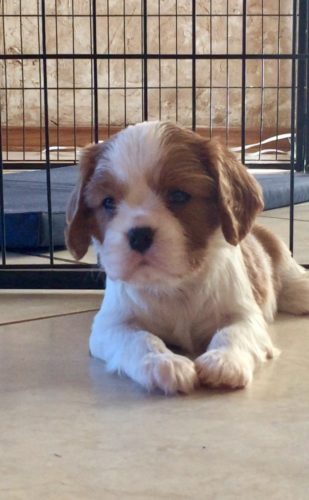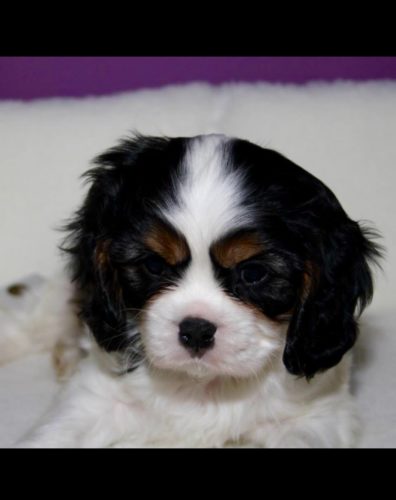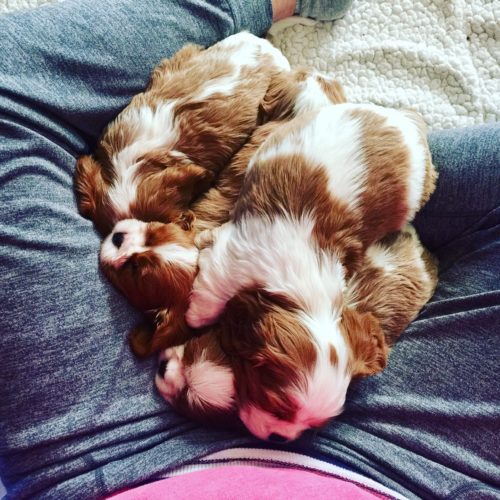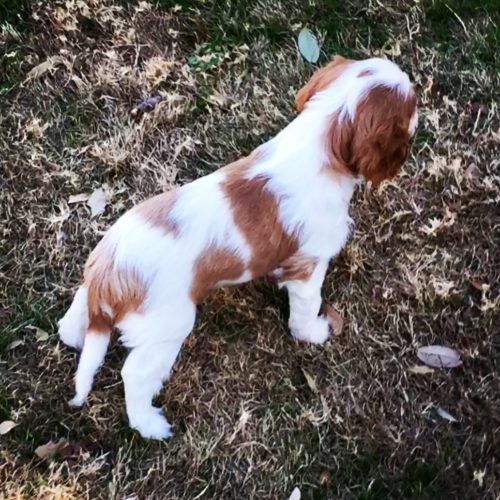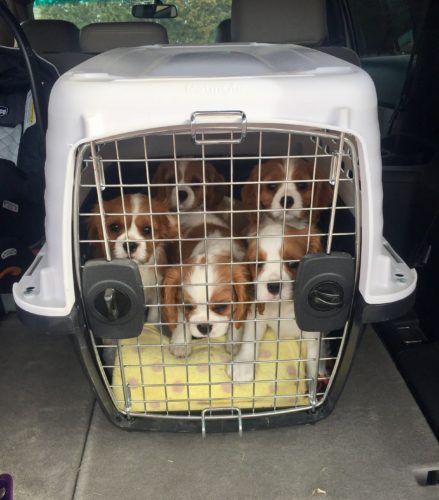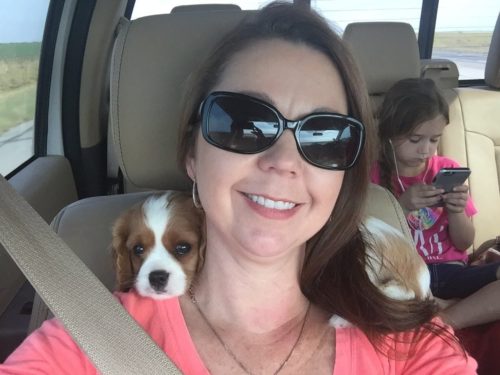 Our babies are extremely well socialized. Our home is in the beautiful Colorado mountains, we incorporate puppy culture and we strive to learn something new and do better with each litter.  All of our puppies come with AKC registration and some will be dual registered with AKC & CKCS. Every puppy will have at least 2 comprehensive vet exams with age appropriate shots and parasite prevention. We follow Dr Jean Dodds vaccination protocol. Here is a link to more in depth information and the exact guidelines she advises and we follow.
http://drjeandoddspethealthresource.tumblr.com/post/147595920886/dodds-vaccination-protocol-dogs-2016#.WSIrzxiZP3Q
Your puppy will come home with the following : A record of current vaccinations & wormings, the health certificate from the vet, AKC registration papers for your new baby,  a small bag of food that he/she is currently eating, registration information for your puppies micro-chip, a sample of Nuvet vitamins that we strongly encourage you to keep your new puppy on its entire life, and a special toy and blanket with its canine mom and litter mates scent on it.
We have been extremely selective when choosing our breeding dogs. They have to exhibit great type, health, and temperament. They must be sound and have that ever so important melting expression cavaliers are  known for. Our Champion Pedigreed Cavaliers lines include, but are not limited to, Pascavale, Covington, Forrestcreek, Mayfield, Castlemar, Grantilley, Luddington, Sheeba, Vom Kaninchengarten, Lanola, Stonepit, Maibee, Autumnhill, Brookhaven and Acadiana just to name a few. Thank you just doesn't seem to be a sufficient enough word to express our gratitude to all of these AMAZING KENNELS.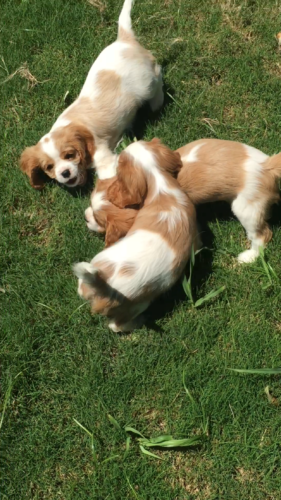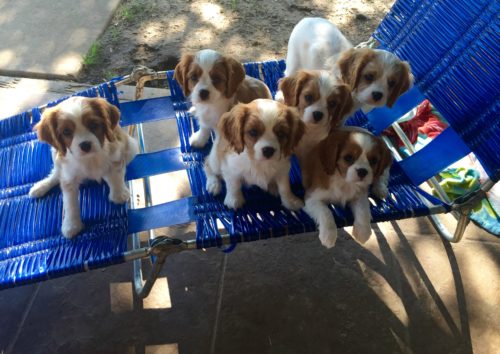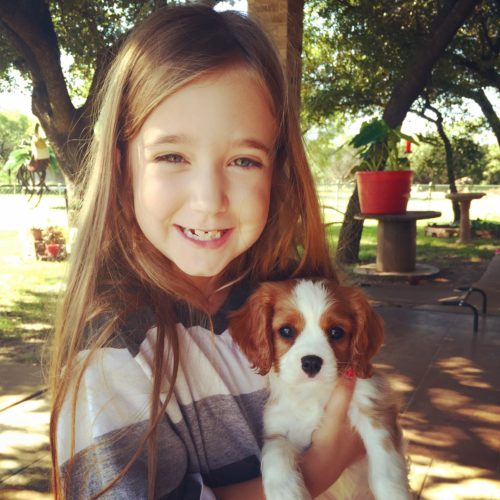 All of our puppies are started on Nuvet Plus around 6 weeks of age and/or 5 pounds. We believe in Natural, human-grade ingredients
· Strict adherence to Good Manufacturing Practices (GMP) and Standard Operating Procedures (SOP)
· Loaded with antioxidants, amino acids, herbs, vitamins, minerals, and more
· Cold-processed using a patented paddle-drying process to retain the rich nutrients found in each ingredient
· Safe for dogs and cats of all ages, including pregnant females.
We genuinely believe in their products, have seen drastic transformations & only want healthy, happy, long living dogs.
For more information or to order & see for yourself
http://www.nuvet.com/36615